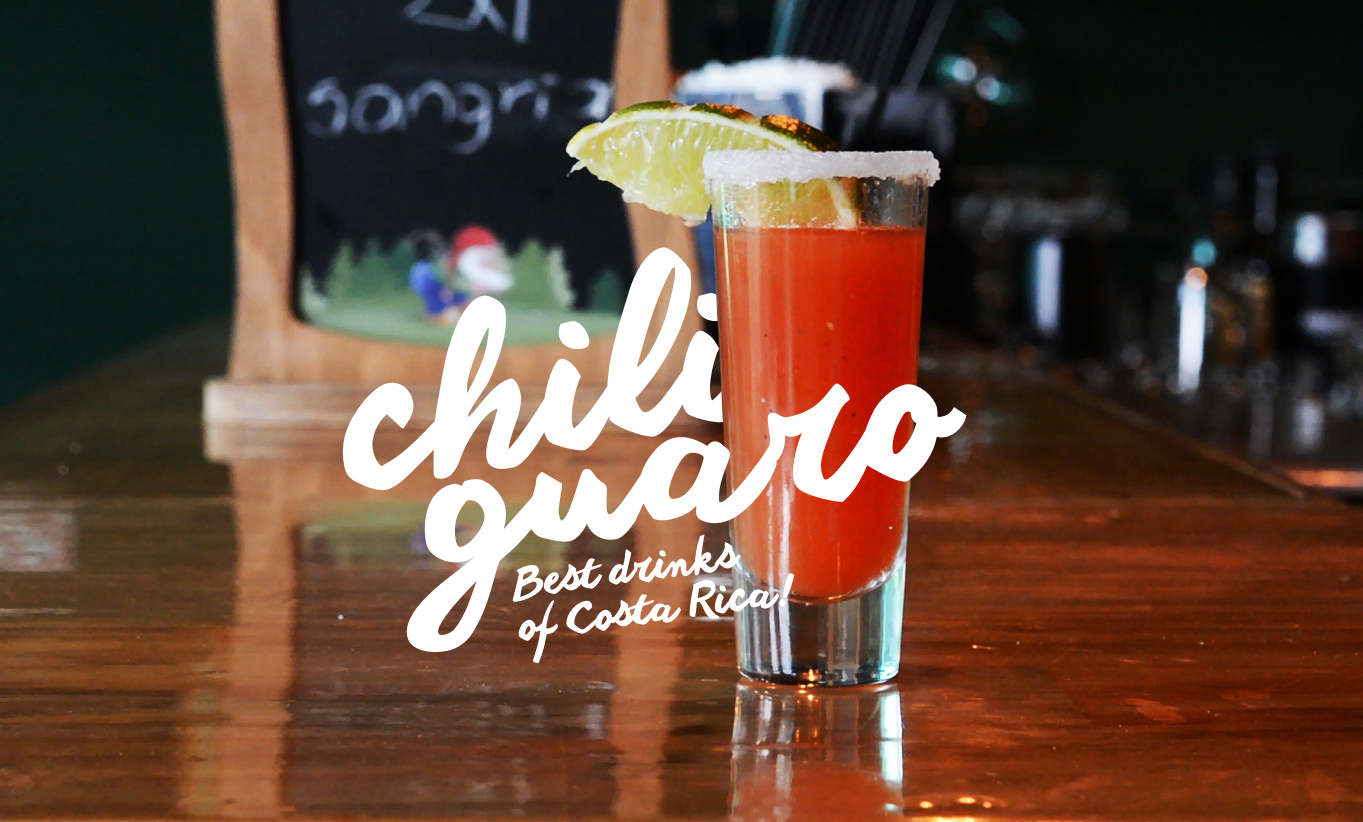 In addition to the wonderful desserts, Costa Rica is well known for its inquisitive drinks that are found only in the country, unless other countries are emulating them.
Before getting the fame of excellent drinks, the country did not offer a lot of options for travelers; it just offered beer. It did not have many varieties of beverages. However, as the time went by, mixologists began to blend many delicious fruits such as passion fruit, some veggies, hot chiles, and the like. This creativity resulted in Costa Rica being rich in drinks.
No matter where you go; if it is Costa Rica, you will enjoy the tastiest cocktails ever. The country is rich in this kind of drinks. Let us then explore the best drinks in the country that you can try as you visit the country.
Chili Guaro
Typical of Costa Rica, chili guaro is prepared with the following ingredients: Guaro Cacique, salt, Tabasco, tomato juice, and Mandarin lime. You can try this beverage as you enter the country. All the country's provinces do provide this drink. So, you can have access to this drink at every bar. This spicy drink tastes delicious.
Jaguar Colada
This drink is one of the national beverages that makes both locals and internationals rave about. It tastes very sweet; it is not at all bitter. As you travel to Costa Rica, be sure to request this one; every bar offers it. The drink is served with passion fruit and coconut creme. It does not feel as if you were drinking alcohol.
Imperial
Thanks to the German immigrants, Costa Rica produces great beers such as imperial. This cool beer is the best you can ever have on a hot day as your tour the country.
These beverages above are some of the best Costa Rican Drinks. If you would like more, you can consider the following: granizado, coffee, Florida de Cana Cocktails, Tumba Alcazones, Malacrianza beer and others.